Case Study
Lahey Clinic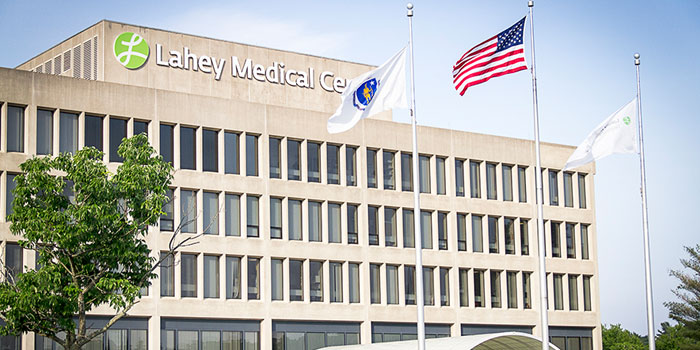 Services: Interior Painting
Lahey clinic in Burlington began their state of the art renovation back in 2009. Presto came highly recommended from their general contractor specifically because of our expertise and knowledge for LOW VOC paints, also known as 'green paints'.
Presto has been involved with the interior painting at Lahey clinic from the onset of the renovation; beginninng with the emergency room in 2009 and the main buuilding, demo rooms, offices, and the neurological department in 2010. In 2011, we painted the CEO offices, the seventh floor and the west wing. The hurses stations, meeting rooms, call center followed in 2012 through 2013. 2014 began wiht Presto painting the transplant department.
When working in a hospital/healthcare facility you need to be more than a typical painter, you need a team that can work around hectic schedules and be able to deliver quick & efficient results while also being cognizant of the hospital's needs and concerns. Presto works after hours to ensure that everything was completed in a timely manner and to prevent any inconvenience for the hospital employees and/or patients.