Our code of Ethics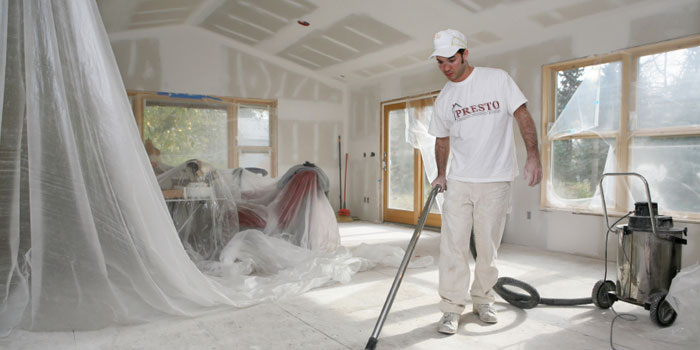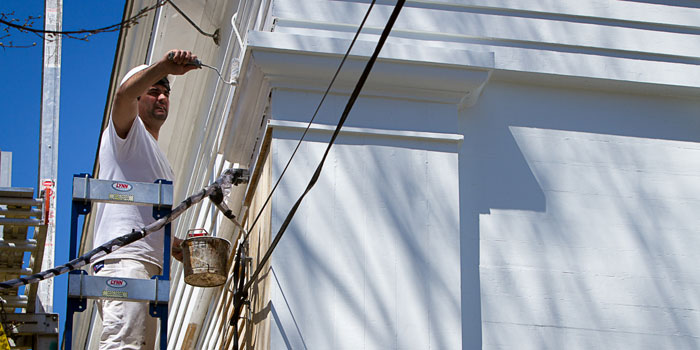 Professional service, every step of the way.
In the conduct of our business, Presto is and will continue to be guided by the following principles and ethics:
We will be honest and straightforward in our relationship with our clients, co-workers and our suppliers.
We will be direct and ethical in all our dealings and relationships.
We will conduct our business in a professional manner to enable us to take pride in the service we provide.
We will be sympathetic to the changing world, protecting the environment and complying with the OSHA requirements.
We will make a fair margin of profit, but not to the expense of poor workmanship or poor material.
We will constantly improve the quality of our services, products and operations.
We will not allow any illegal or unethical conduct from any officer/employee.
We will not compromise our principles for short-term advantage.
We approach every job, no matter how big or small, with the utmost professionalism. We deliver consistent, quality craftsmanship in every aspect of our work. Visit our gallery to see what we mean, or request a quote today.