Industrial Painting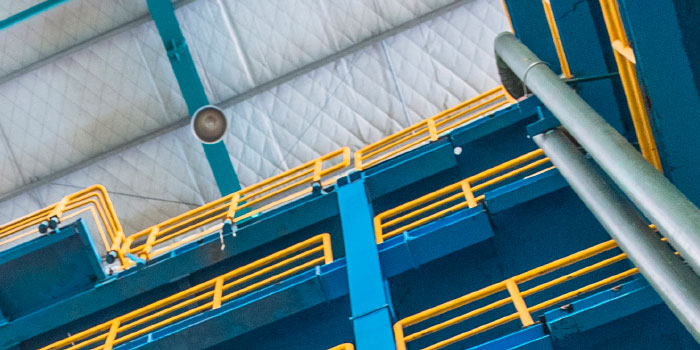 industrial painting services for your commercial property.
Presto has been working with companies of all sizes for over 25 years. This is the type of experience you need when tackling an industrial painting project. Industrial painting projects require more specialized training, skills and knowledge of the products needed to accomplish the job correctly, on time and on budget.
Whether its a church, a telecommunications building, a hospital or just nor offices, we get the job done right and on budget.
Call us at 1-866-PRESTO-7 (1-866-773-7867) to get your free estimate today.